Payal Kadakia's whole life led up to one big idea that changed the fitness business and became a $1 billion unicorn: ClassPass. Can the same traits that got her this far help ClassPass and its partners survive through the COVID-19 pandemic?
Read More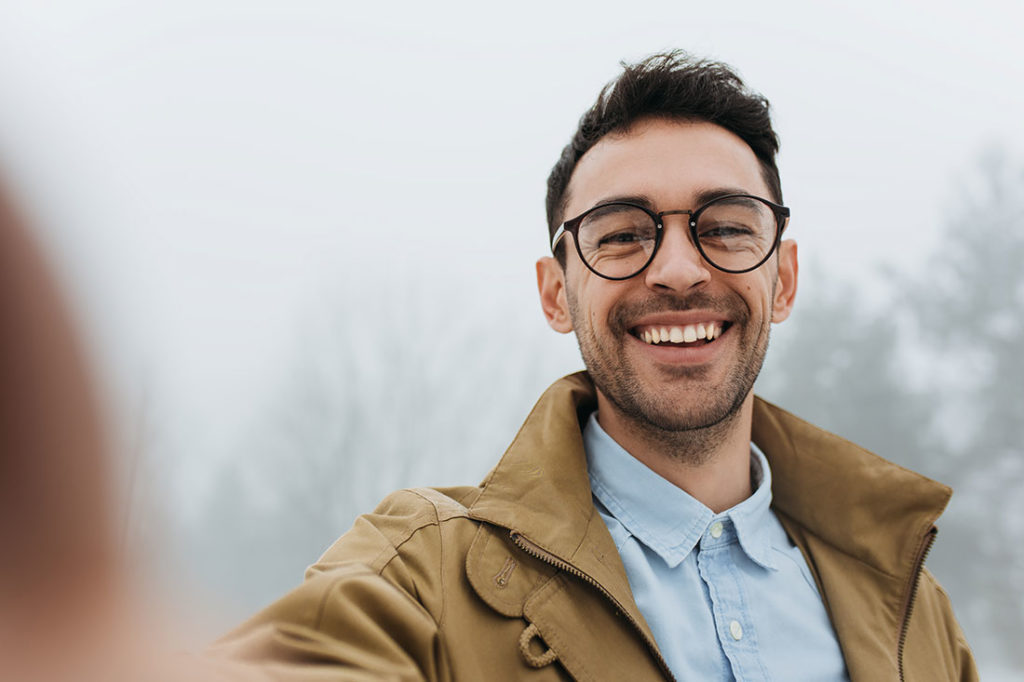 If you've ever wondered, 'What is my purpose in life?' here is how to find out.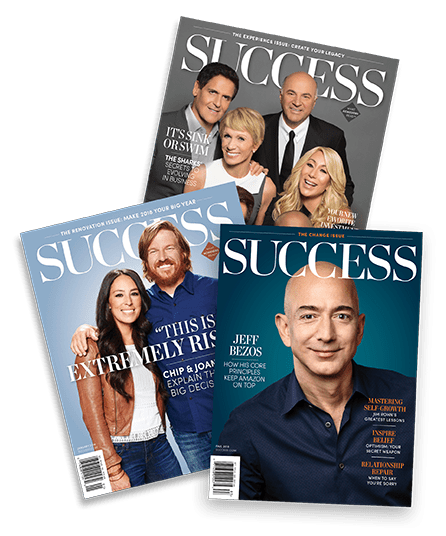 Bring SUCCESS Home
Discover the magazine that SUCCESSFUL people read. Inspiring stories, instructive interviews and life-changing strategies.
"If you don't design your own life plan, chances are you'll fall into someone else's plan. And guess what they have planned for you? Not much."
- Jim Rohn -
Take your success journey to the next level!
Join our private membership community for more exclusives and interactivity with world-class leaders.