We've curated a list of 17 useful yet luxurious items guaranteed to make any work-from-home experience easier, cozier and overall more efficient. Because who doesn't need more time?
Read More
If wholesale removal of items from our to-do lists isn't possible, we're left with the next best solution: to be more productive. In other words, we need to get more done—and done well—in less time. There's an app for that.
Read More
Level up your business by leveraging the best tools, products and services
so you can focus on what's important: building the life on your vision board.
Sponsored Post
E-commerce platforms come in many varieties and price ranges. More importantly, they vary in terms of cost, learning curve and functionality. When choosing the best ...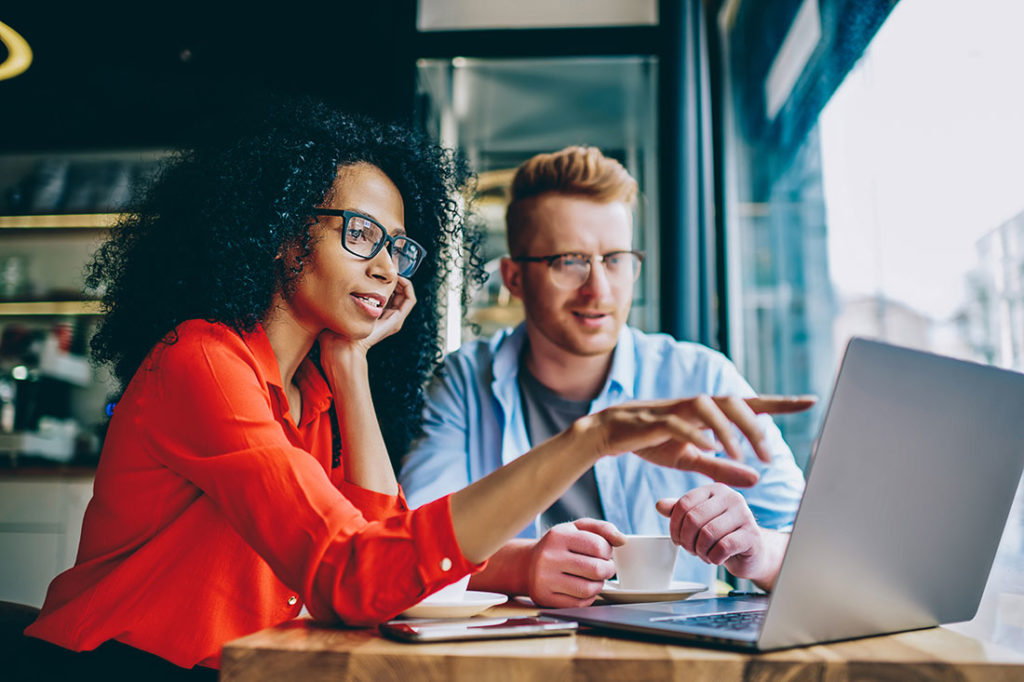 Coaches have the honor of getting to know their clients at the deepest levels. They ask you questions your friends and family never would. They keep asking until they hit the bedrock of your soul.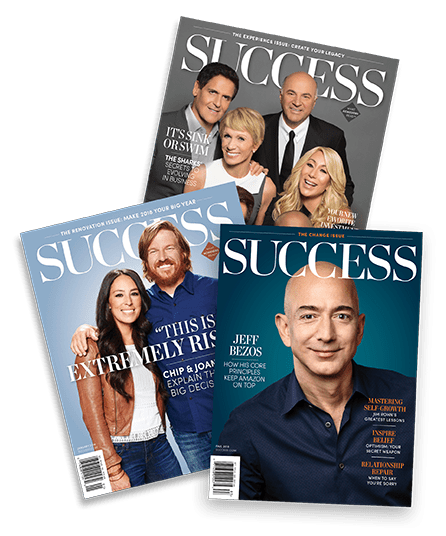 Bring SUCCESS Home
Discover the magazine that SUCCESSFUL people read. Inspiring stories, instructive interviews and life-changing strategies.
"If you don't design your own life plan, chances are you'll fall into someone else's plan. And guess what they have planned for you? Not much."
- Jim Rohn -