There's a place for you in our new community led by the SUCCESS Editorial Board.
Read More
If you want meaningful, lasting change in your life, you need more than New Year's resolutions; you need a system—a guide.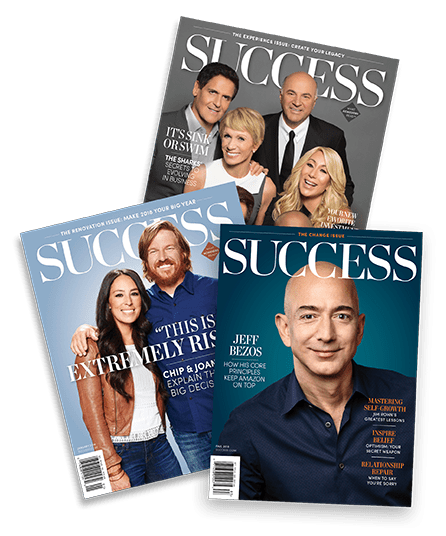 Bring SUCCESS Home
Discover the magazine that SUCCESSFUL people read. Inspiring stories, instructive interviews and life-changing strategies.
"If you don't design your own life plan, chances are you'll fall into someone else's plan. And guess what they have planned for you? Not much."
- Jim Rohn -