We so badly want to make perfect decisions, and only encounter perfect outcomes, that we often freeze up before doing anything at all. But what if perfect was merely an illusion? And what if, instead of perfect, we sought instead to make things… fine?
Read More
In his new book, 'This Will Never Work,' Marc Randolph talks about how Netflix became Netflix—the ideas, the make-or-break decisions, the disruption.
Read More
How do you determine when it's time to take a different direction on something that's not working?
Read More
The best if-then planning is strategic and forward thinking and involves both self-knowledge and imagination.
Read More
Many of us hold ourselves back and settle for job security instead of leaning into our passions or following nontraditional career paths, but that 'what if' is going to stay in the back of your mind until you take action.
Read More
Thank you—today and every day—to all of the brave men and women who have served and sacrificed so that we may be free.
Read More
All the money tips in the world won't matter and the best budget won't stick if you don't have a money 'why.' Learn how to connect your financial habits to personal values to clarify your spending and savings goals.
Read More
We asked members of the Young Entrepreneur Council for their best tips for maintaining healthy finances in the early stages of business.
Read More
Prosperity is really just the manifestation of creative energy, and because our desires are always changing, the key to lasting prosperity is evolution.
Read More
Making a plan for achieving your money goals is important, but just as crucial is making a plan for managing the setbacks you might face along the way.
Read More
Everything You Need to Know to Improve Your Life
Purpose is the point at which your talents, skills, abilities and gifts intersect with a void or a need in the world around you. What is yours?
Getting older doesn't have to suck. Fitness phenom Jillian Michaels offers a self-care guide to look better, feel better and live a longer, fuller life.
Next time the stakes are highest, break down the barriers and bridge the gaps by telling a story.
A 23-Step Guide to Help You Get Your New Business Started
As you prepare to turn the calendar to the new year, consider our list of ideas to help you get better and feel better as long as the number of days in a year.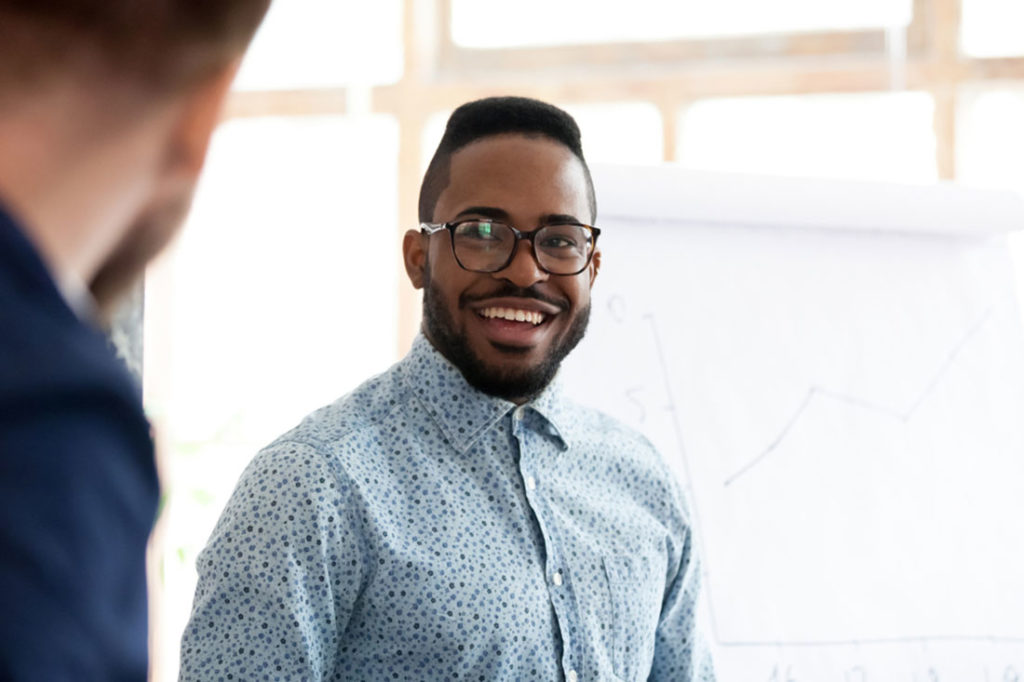 Leadership is the challenge to become something more—if you want to attract quality people, you have to become a person of quality yourself first.
What we do each day, in each moment, creates our lives. Get everything you want in life by putting habits to work for you.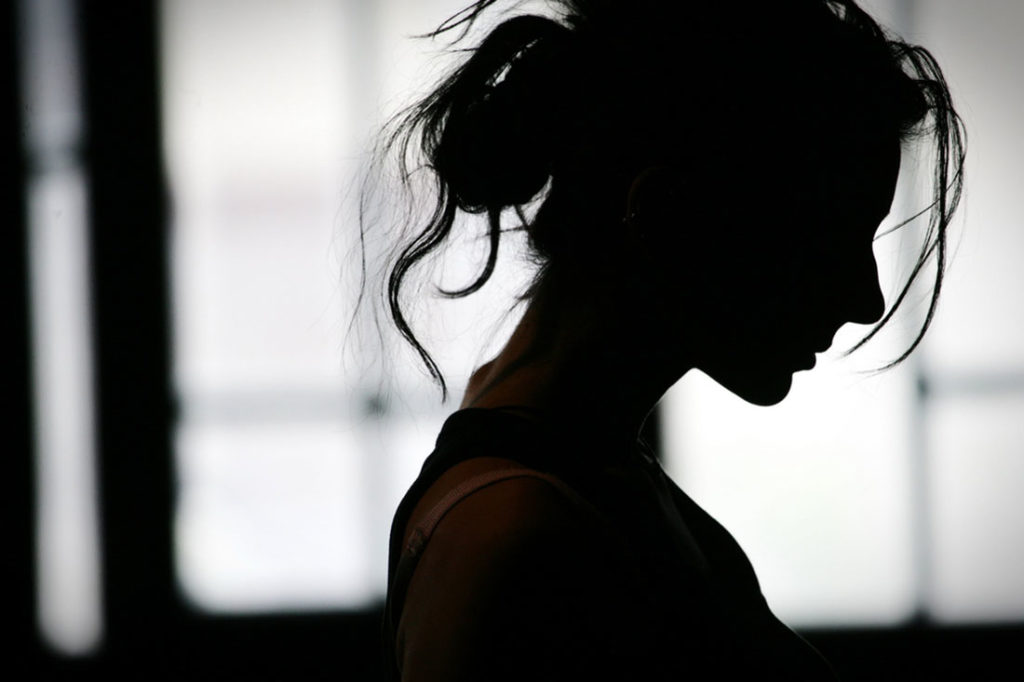 Caring for your mental health is a crucial part of living a happy, healthy and well-rounded life.
13 Laws to Follow When Breaking All the Rules of a Traditional Career Path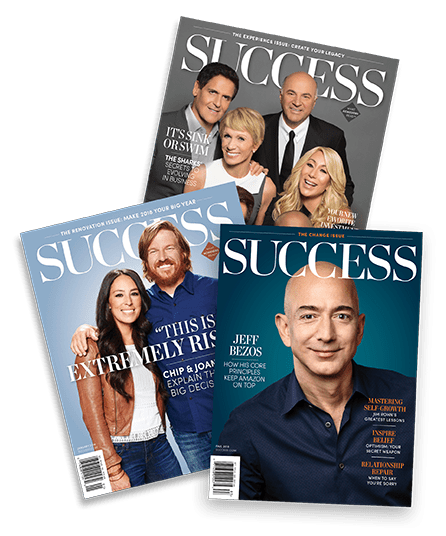 Bring SUCCESS Home
Discover the magazine that SUCCESSFUL people read. Inspiring stories, instructive interviews and life-changing strategies.
"If you don't design your own life plan, chances are you'll fall into someone else's plan. And guess what they have planned for you? Not much."
- Jim Rohn -
Take your success journey to the next level!
Join our private membership community for more exclusives and interactivity with world-class leaders.