Living a balanced life as a digital nomad is within reach, as long as you take care of your mental health. Here's what you need to know.
Read More
Get the best success strategies and tools delivered right to your inbox!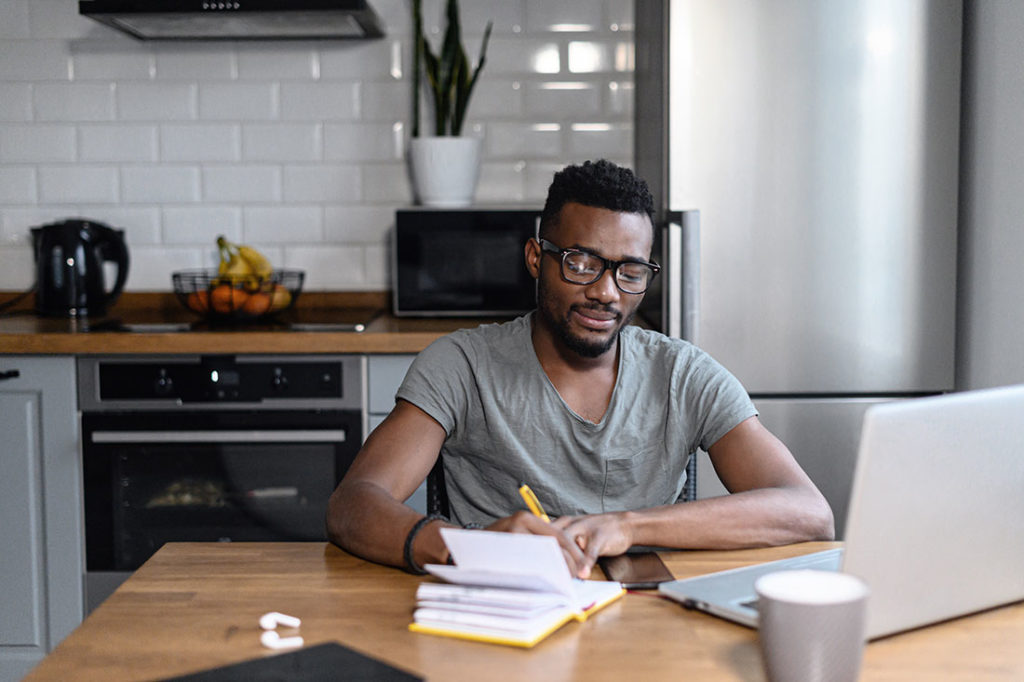 In 2015 I devoured Tim Ferriss' 4-Hour Workweek and fell so deeply in love with the idea of passive income that I created an online store for men's fashion. The task at hand—yours, too, if you're reading this guide—became: how to sell? I blogged, ran giveaways and collected 27,000 Instagram followers in the first year. …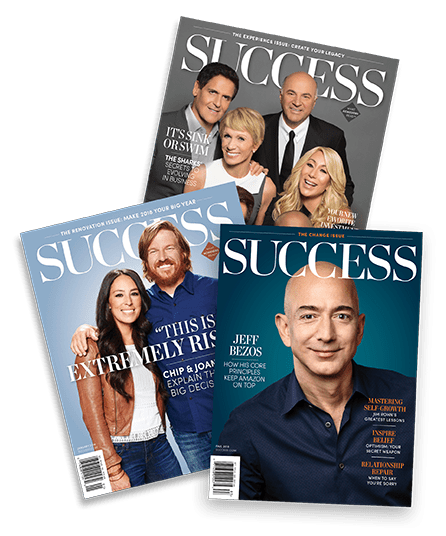 Bring SUCCESS Home
Discover the magazine that SUCCESSFUL people read. Inspiring stories, instructive interviews and life-changing strategies.
"If you don't design your own life plan, chances are you'll fall into someone else's plan. And guess what they have planned for you? Not much."
- Jim Rohn -