Cardone does believe women can build their own version of an empire, but the oversold idea of balance is a filtered image of reality.
Read More
Get the best success strategies and tools delivered right to your inbox!
Sponsored
Level up your business by leveraging the best tools, products and services
so you can focus on what's important: building the life on your vision board.
Sponsored Post
Trademarks provide one of the best ways for a new business to establish its brand, immediately communicating your unique company name and playing a key ...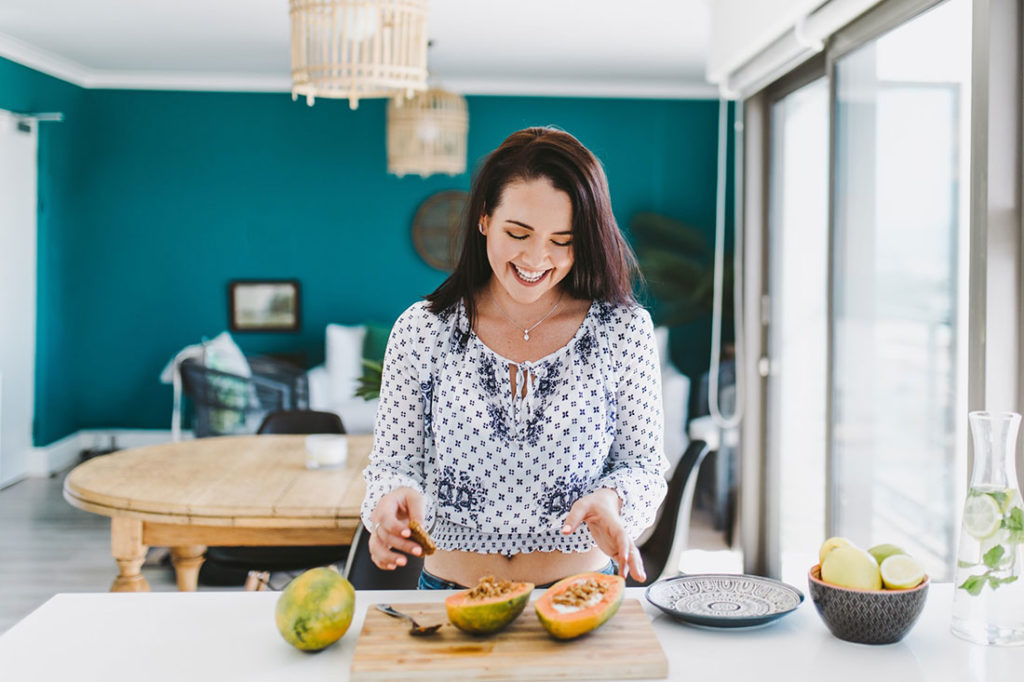 I've methodically and with intent studied the most successful people, both living and passed, and here is the common thread in their achievement: They consistently made their beds, metaphorically speaking.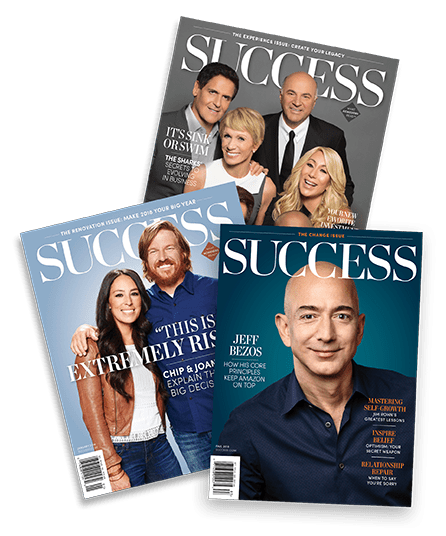 Bring SUCCESS Home
Discover the magazine that SUCCESSFUL people read. Inspiring stories, instructive interviews and life-changing strategies.
"If you don't design your own life plan, chances are you'll fall into someone else's plan. And guess what they have planned for you? Not much."
- Jim Rohn -