You've heard of skincare line Mario Badescu. Learn how this family business went from a one-room salon to an international sensation.
Read More
Get the best success strategies and tools delivered right to your inbox!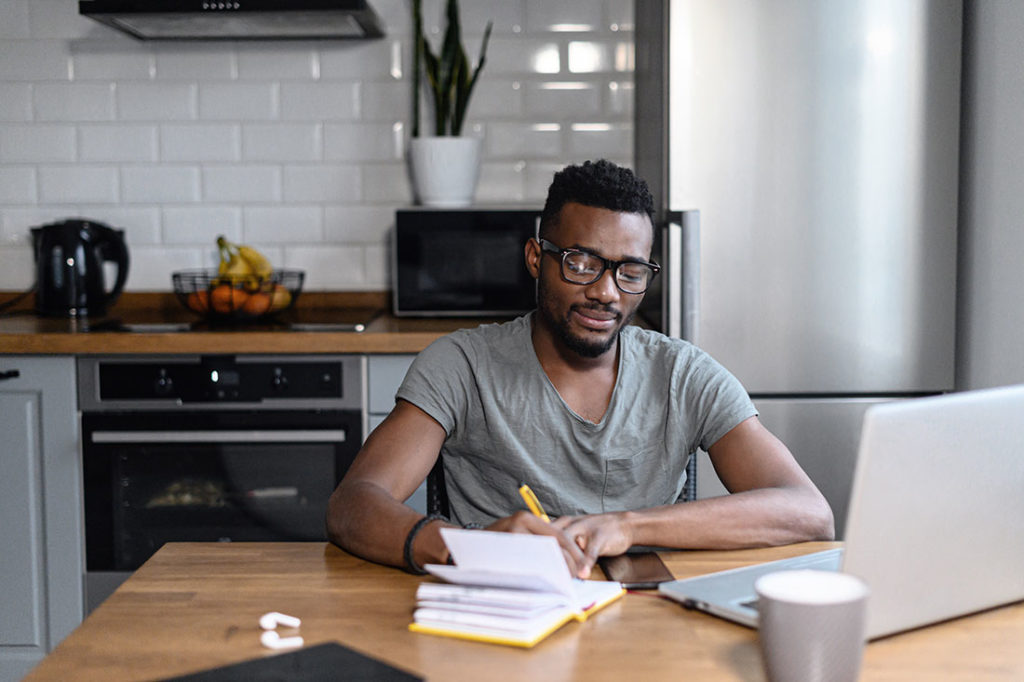 In 2015 I devoured Tim Ferriss' 4-Hour Workweek and fell so deeply in love with the idea of passive income that I created an online store for men's fashion. The task at hand—yours, too, if you're reading this guide—became: how to sell? I blogged, ran giveaways and collected 27,000 Instagram followers in the first year. …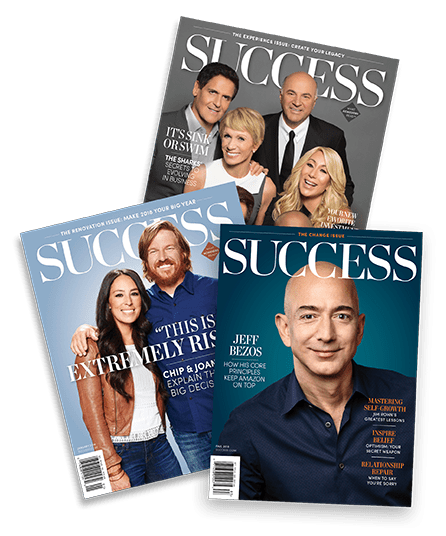 Bring SUCCESS Home
Discover the magazine that SUCCESSFUL people read. Inspiring stories, instructive interviews and life-changing strategies.
"If you don't design your own life plan, chances are you'll fall into someone else's plan. And guess what they have planned for you? Not much."
- Jim Rohn -