Mental health is an extremely complicated issue, and optimism is not a simple cause and effect. Just because Phelps zealously follows all of his good habits does not mean he will only ever be optimistic.
Read More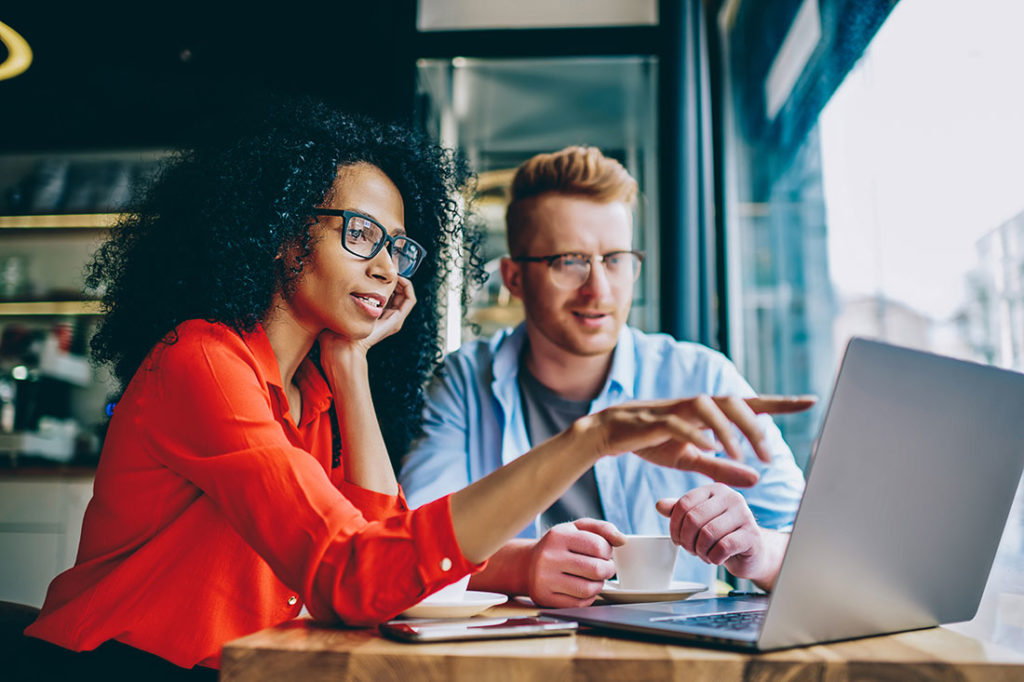 Coaches have the honor of getting to know their clients at the deepest levels. They ask you questions your friends and family never would. They keep asking until they hit the bedrock of your soul.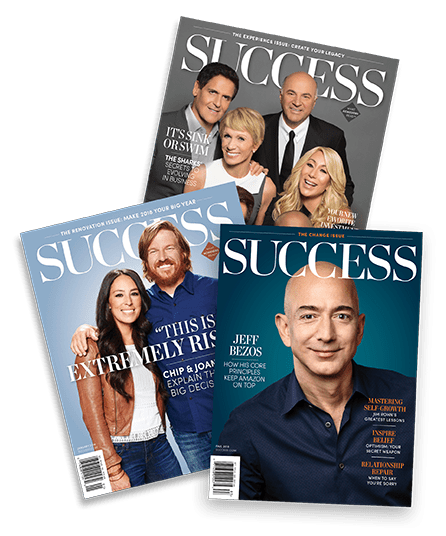 Bring SUCCESS Home
Discover the magazine that SUCCESSFUL people read. Inspiring stories, instructive interviews and life-changing strategies.
"If you don't design your own life plan, chances are you'll fall into someone else's plan. And guess what they have planned for you? Not much."
- Jim Rohn -