After 19 years as a powerhouse NBA center and 11 years co-hosting AN Emmy award-winning sports commentary segment, 50-year-old Shaquille O'Neal is just getting started.
Read More
Sponsored
Level up your business by leveraging the best tools, products and services
so you can focus on what's important: building the life on your vision board.
Sponsored Post
Trademarks provide one of the best ways for a new business to establish its brand, immediately communicating your unique company name and playing a key ...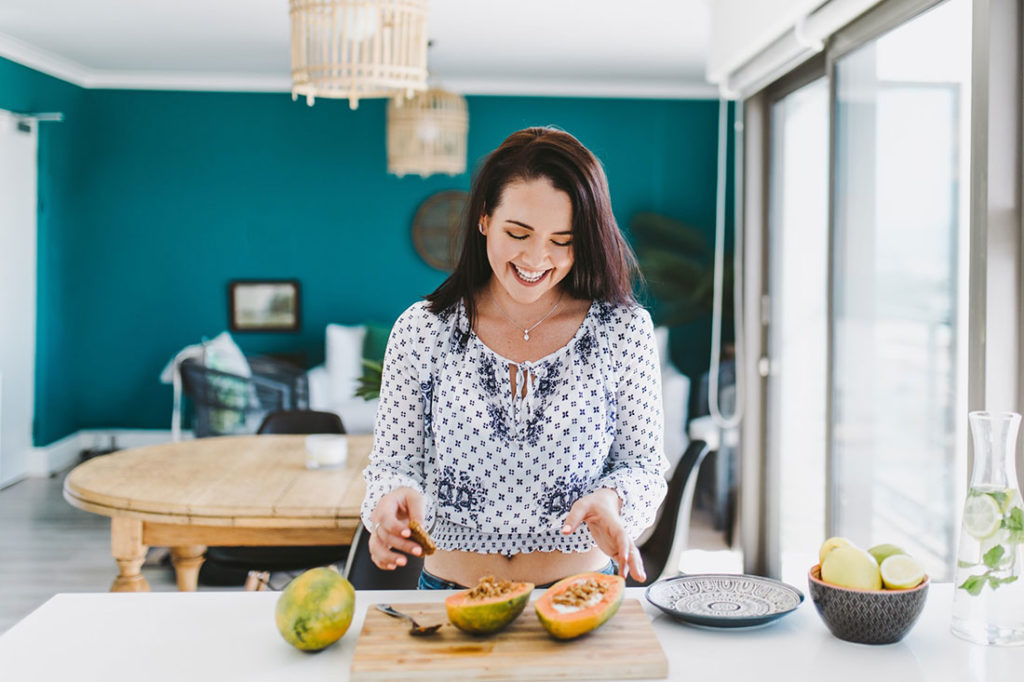 I've methodically and with intent studied the most successful people, both living and passed, and here is the common thread in their achievement: They consistently made their beds, metaphorically speaking.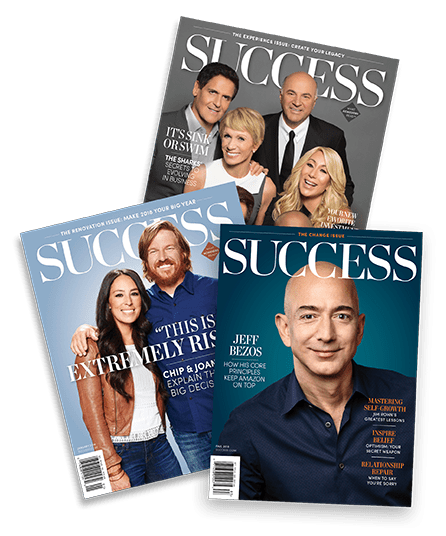 Bring SUCCESS Home
Discover the magazine that SUCCESSFUL people read. Inspiring stories, instructive interviews and life-changing strategies.
"If you don't design your own life plan, chances are you'll fall into someone else's plan. And guess what they have planned for you? Not much."
- Jim Rohn -