14 Personal Development Quotes to Inspire You to Invest in Yourself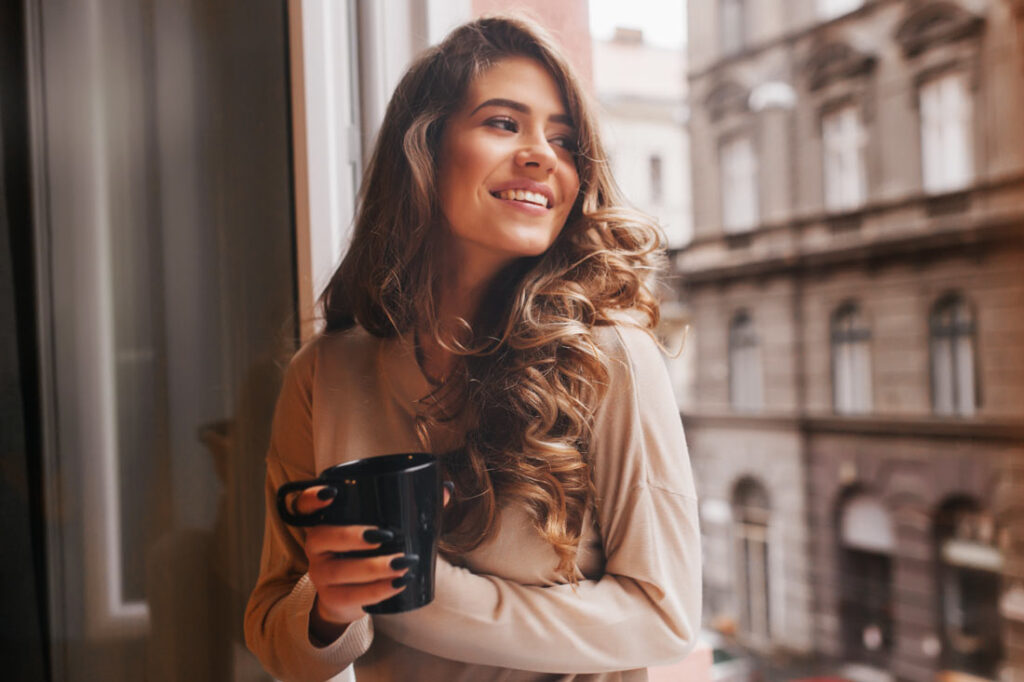 The importance of personal development can't be overstated. It's the secret to separating yourself from the pack. It's the bridge that carries you toward the goals you have yet to reach. And keeping inspirational personal development quotes handy to regularly read can make all the difference in empowering you to make a change.
We spend a ton of time investing in things that numb us to the reality of how short life is―things like scrolling the internet for hours on end or watching TV to the point of restlessness. Entertainment is fun, but how much time do we save for ourselves? How often do we set aside dedicated time for personal development, where we are learning and growing in a way that defines our existence?
To be well-rounded, find some time to invest in yourself. These 15 personal development quotes are a great way to start thinking about who you want to become.
Quotes to inspire you to invest in yourself
"Income seldom will exceed your own personal development."
---
"Personal development is a major time-saver. The better you become, the less time it takes you to achieve your goals."
―Brian Tracy
---
"Be patient with yourself. Self-growth is tender; it's holy ground. There's no greater investment."
―Stephen Covey
---
"Change equals self-improvement. Push yourself to places you haven't been before."
―Pat Summitt
---
"There is nothing noble in being superior to some other man. The true nobility is in being superior to your previous self."
―W.L. Sheldon
---
"Investing in yourself is the best investment you will ever make. It will not only improve your life, it will improve the lives of all those around you."
―Robin Sharma
---
"In this world you're either growing or you're dying, so get in motion and grow."
―Lou Holtz
Personal development quotes
"Every moment of one's existence, one is growing into more or retreating into less."
―Norman Mailer
---
"You cannot dream yourself into a character; you must hammer and forge yourself one."
―James Anthony Froude
---
"Life is growth. If we stop growing, technically and spiritually, we are as good as dead."
―Morihei Ueshiba
---
"Man's life is independent. He is born not for the development of the society alone, but for the development of his self too."
―B.R. Ambedkar
---
"Growth is the great separator between those who succeed and those who do not. When I see a person beginning to separate themselves from the pack, it's almost always due to personal growth."
―John C. Maxwell
---
"Personal development is the belief that you are worth the effort, time and energy needed to develop yourself."
―Denis Waitley
---
"One can choose to go back toward safety or forward toward growth. Growth must be chosen again and again; fear must be overcome again and again."
―Abraham Maslow
Feeling inspired by these quotes? Harness that inspiration to make a change in your life today. The Win the Day Accelerator is a comprehensive, 8-part personal development program designed to help you achieve extraordinary results, both in your career and personal life. Learn more and sign up today!
This article was updated August 2023. Photo by Look Studio/shutterstock.com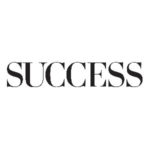 SUCCESS is your guide for personal and professional development through inspiration, motivation and training.