The New Thought Leaders: 12 People Who Can Lead You to Your Brightest Future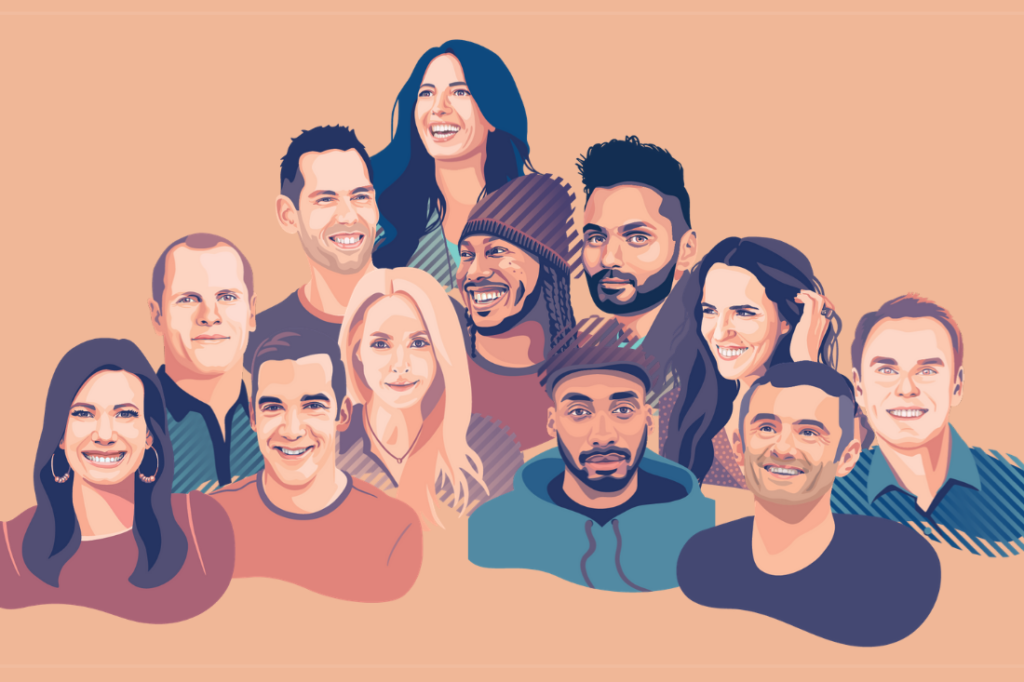 As the last decade wound to a close, SUCCESS embarked on a project to rank today's influencers in terms of their social media impact across various platforms, zeroing in on the major areas of our coverage, including entrepreneurship and business, health, money, spirituality and mindset, entertainment and culture, as well as our bread and butter—personal development.
That process informed our selection of The New Thought Leaders. Collectively, these 12 authors, speakers, podcasters and social media influencers cast a wide shadow, helping to shape and improve millions of lives between them. They may have different areas of specialty, diverse backgrounds and varied interests, but in their own way, each carries the torch of the common sense values and self-determinism philosophies of the New Thought movement, which this magazine was founded on more than 120 years ago.
At the beginning of a new decade, SUCCESS wanted to highlight the people who represent the future of these timeless teachings, those who have only begun to realize the apex of their influence, the leaders who will define what personal development will mean to new generations, just as their predecessors did before them.
Meet The New Thought Leaders:
This article originally appeared in the March/April 2020 issue of SUCCESS magazine.
Illustrations by Hanane Kai