20 Motivational Quotes to Kick-Start the New Year
With the new year comes new goals, but you first need inspiration to set them and motivation to achieve them.
If you want to make this your best year ever, check out these quotes to help you kick-start 2020 the right way.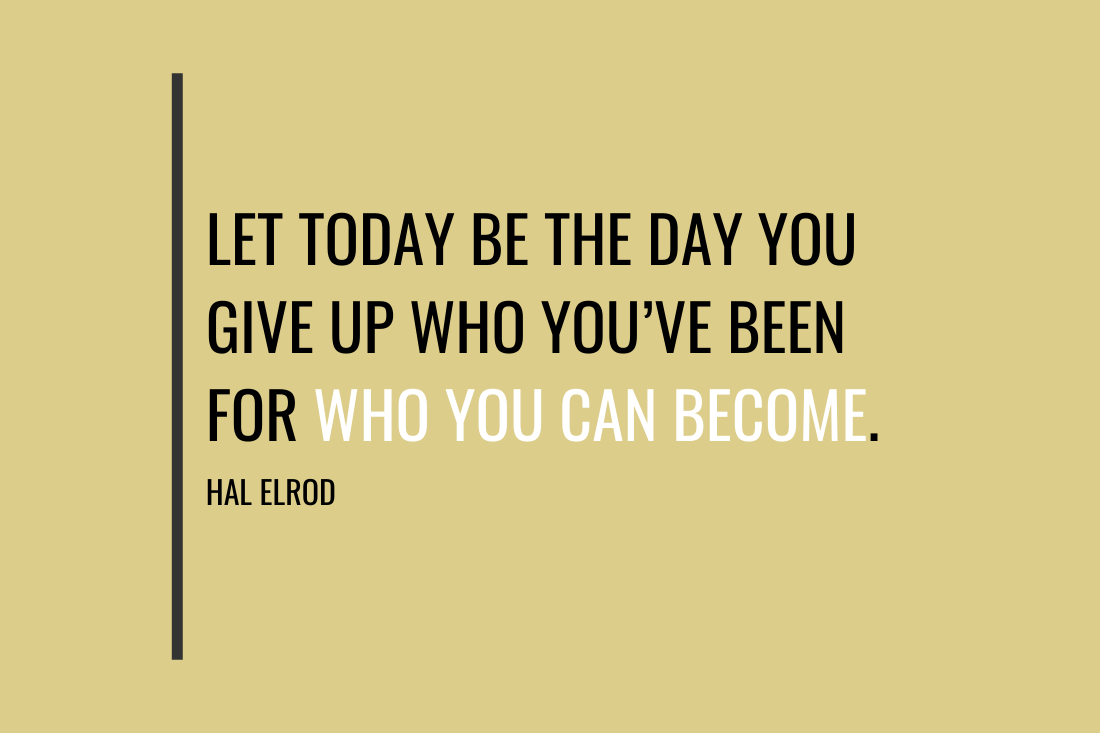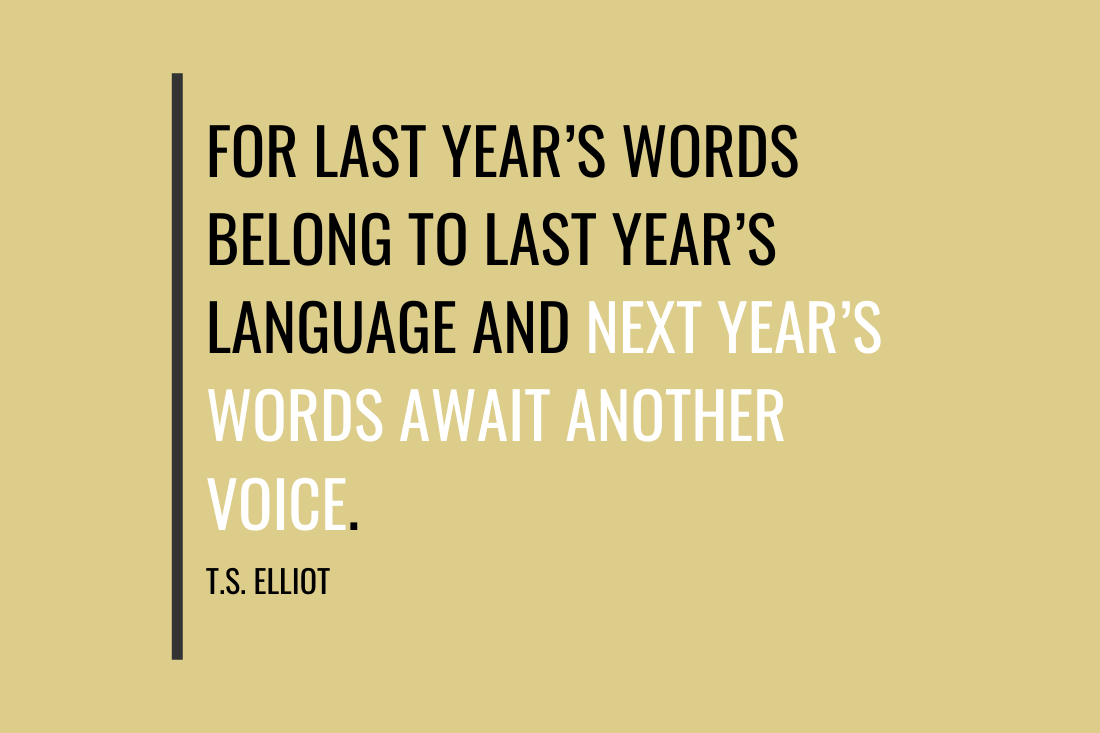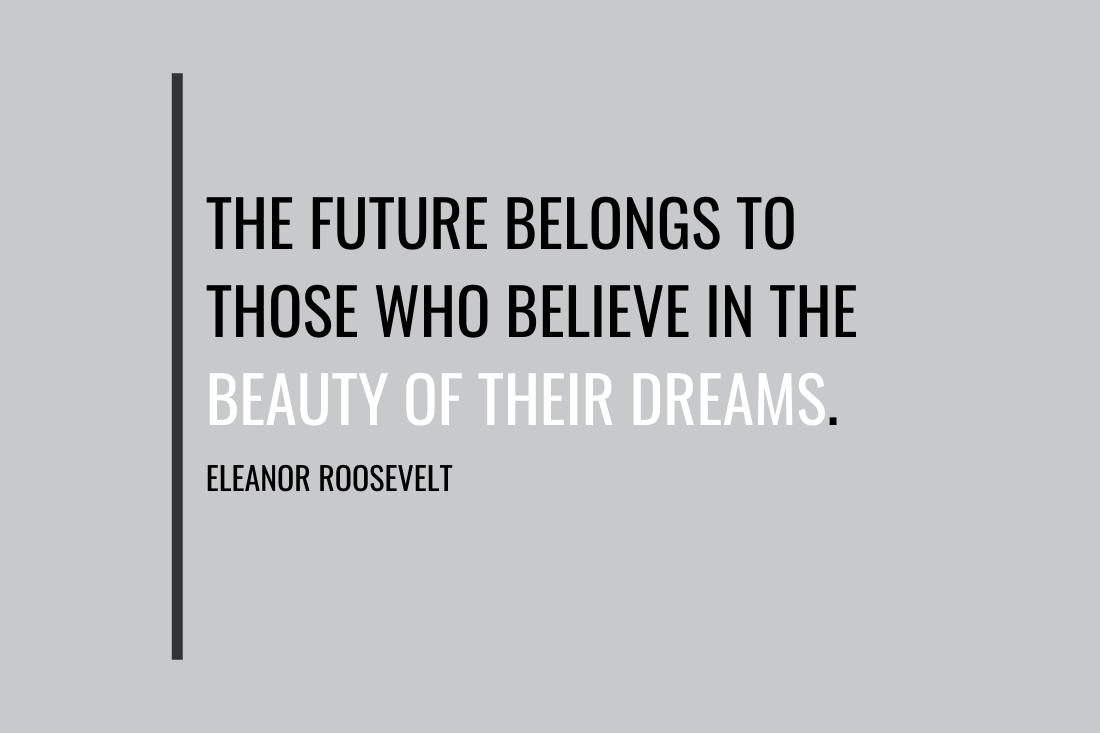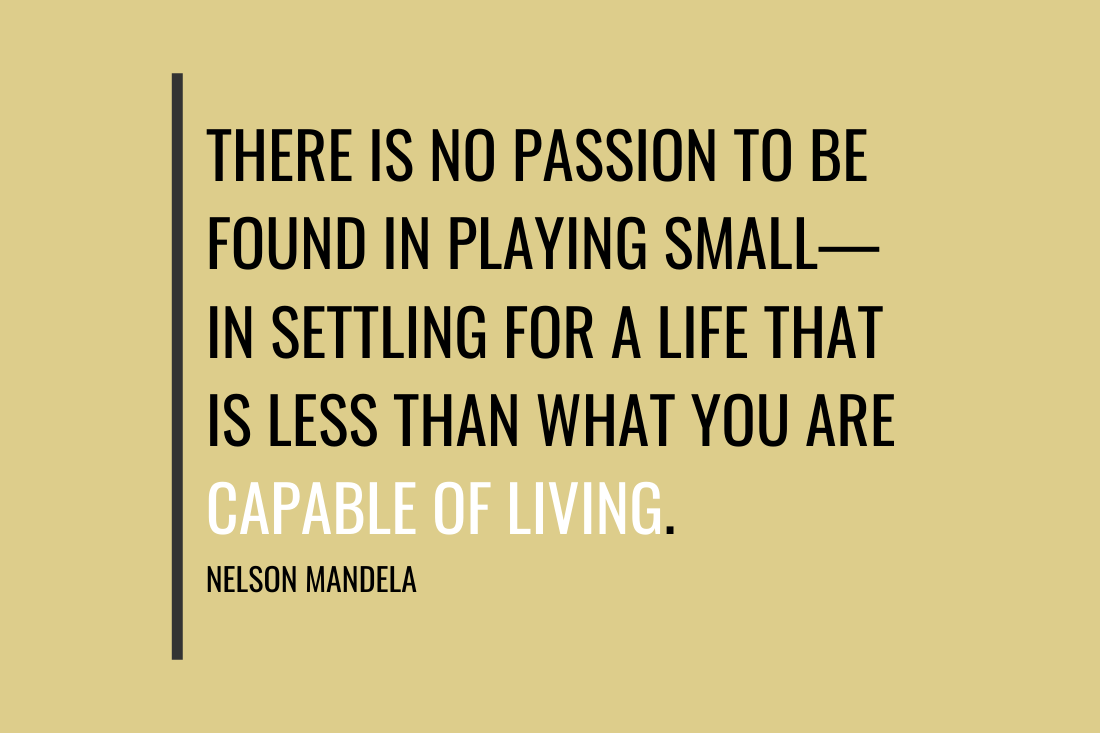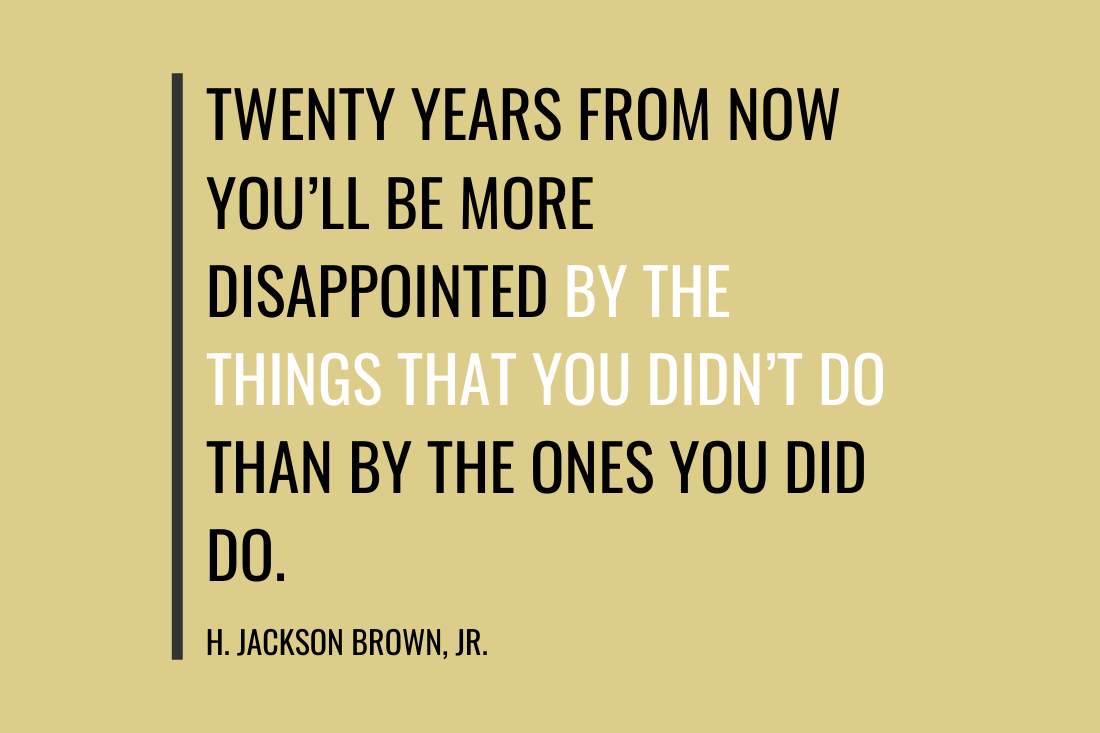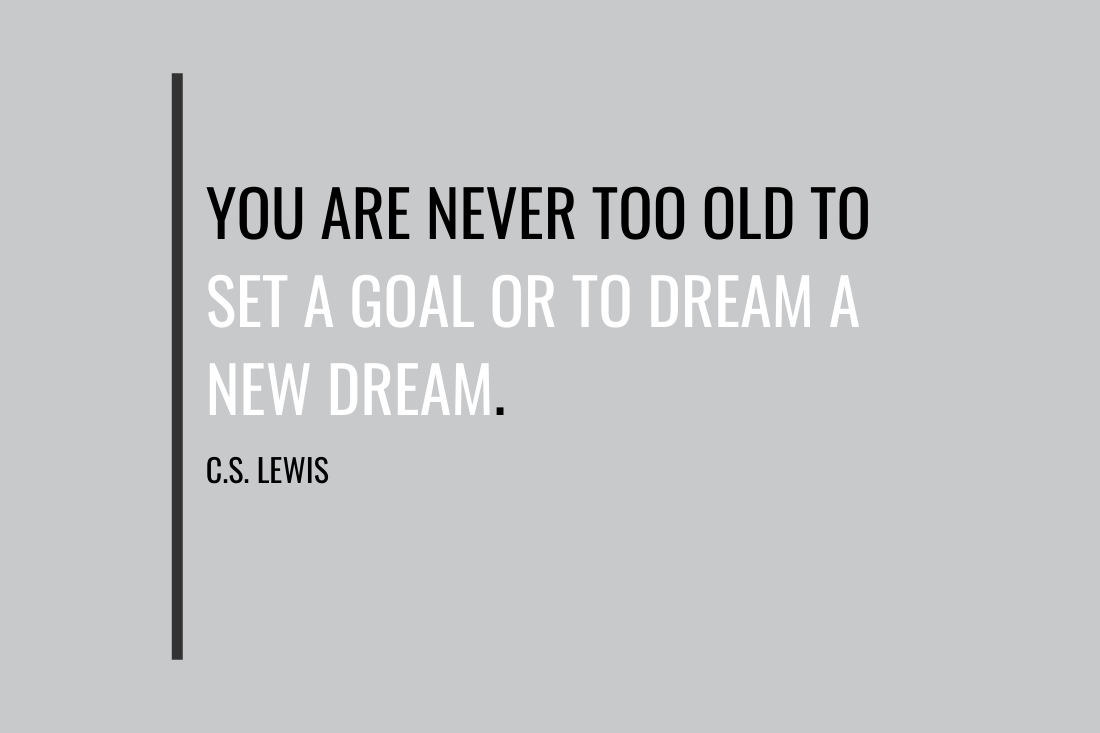 Photo by Drawlab19/Shutterstock.com
Madison Pieper is the Multimedia Content Producer for SUCCESS. With a degree in journalism from Southern Methodist University, she has a passion for creative storytelling both on and off the camera. Outside of work, Madison loves figure skating, fashion and spending time with her friends and family.