Smart Ways to Engage Your Social Media Fans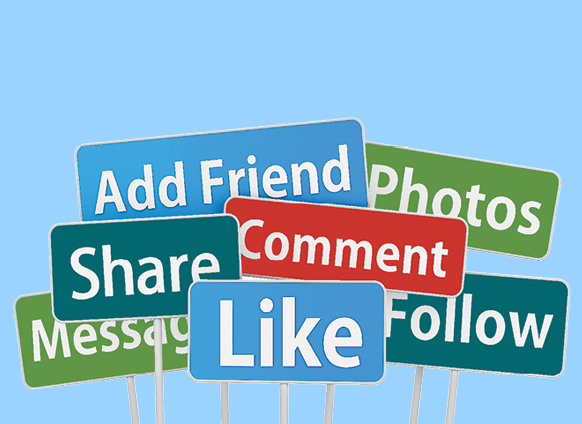 As more small businesses take to Facebook to promote themselves, many have seen a decline in the number of fans their posts actually reach. Yet a study by social media marketing company Komfo found that engagement rates are actually increasing.
Komfo's study analyzing over 8,000 business pages worldwide from August 2013 to August 2014 discovered the reach of those pages dropped from 25.2 percent to 11.34 percent over the course of the year. But the click-through rate increased from 5.62 percent to 8.32 percent.
What does this mean for your business page? Your post may not reach 100,000 people—it might not even reach 1,000 people—but the people it does reach will interact with the post. Your takeaway: Create better content that engages your fans to maintain your engagement rates. Here are three ways to achieve it:
1. Invoke emotion. A study by the online content analysis tool BuzzSumo examined 100 million articles to find out what makes content go viral. It found articles that invoked awe, laughter and amusement were most successful. Rather than posting something possibly informative but dull about your product or service, try posting something funny that will make your audience laugh.
2. Use visuals. Don't just share links to articles or boring text; get creative and share images. The same study by BuzzSumo found that when a post included an image, it was twice as likely to be shared.
3. Get feedback. Worried your new product won't do well? Use Facebook to predict its success. Ask your audience for opinions about your new products. Your loyal fans will share their thoughts. Questions like these will help increase engagement and make them feel valuable as customers.
Get a lesson in one-to-one marketing from social media expert Gary Vaynerchuk.