19 Wise Quotes for a Better Life
Wisdom is a great source of power. It's through others' stories of failure and success that we learn the most. It's through their experiences of things we have yet to witness that feeds us the knowledge we need to fly high, to build upon what we already know.
There is little in life that a wise mind can't conquer. And it's the sage-like guidance that inspires us to make our life that much better.
Here are 19 insightful quotes from people who lived exceptional lives.
1. Be confident in yourself.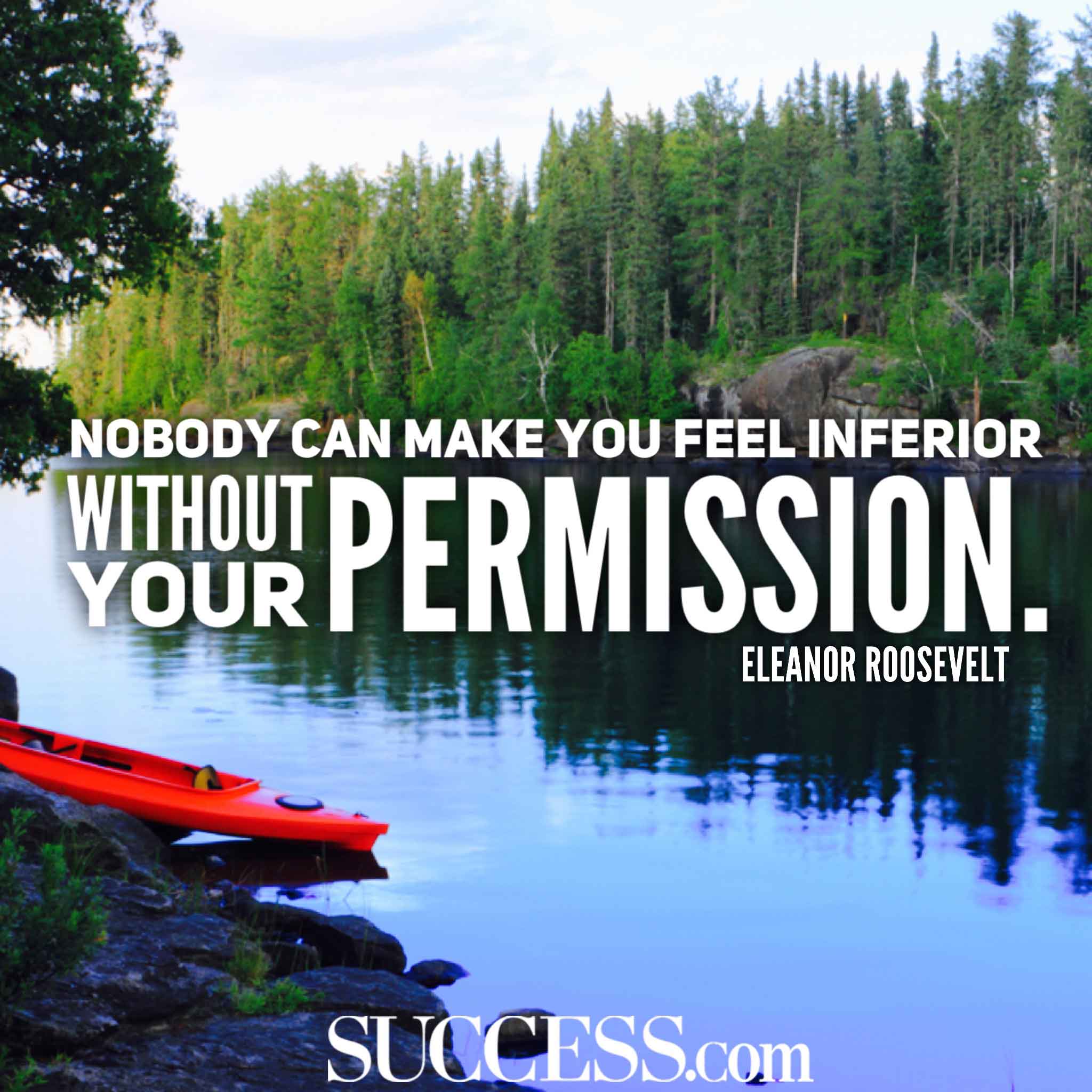 "Nobody can make you feel inferior without your permission." —Eleanor Roosevelt
2. Always be looking forward.

"You can never plan the future by the past." —Edmund Burke
3. Live a life of purpose.

"He who has a why to live can bear almost any how." —Friedrich Nietzsche
4. Be brave. Be bold.

"Take into account that great love and great achievements involve great risk." —Dalai Lama
5. Use your time wisely.

"Lost time is never found again." —Benjamin Franklin
6. Value yourself for who you are.

"He that respects himself is safe from others." —Henry Wadsworth Longfellow
7. Hone your skills.

"Common sense is genius dressed in its working clothes." —Ralph Waldo Emerson
8. Keep your head up.

"In three words I can sum up everything I've learned about life: it goes on." —Robert Frost
9. Learn to speak well and listen better.

"It is the province of knowledge to speak, and it is the privilege of wisdom to listen." —Oliver Wendell Holmes Sr.
10. Have fun. You'll accomplish more.

"Don't take life too seriously. You'll never get out of it alive." —Elbert Hubbard
11. Build genuine connections.

"If you talk to a man in a language he understands, that goes to his head. If you talk to him in his language, that goes to his heart." —Nelson Mandela
12. Give more than you take.

"Nothing that you have not given away will ever be really yours." —C. S. Lewis
13. Seek your purpose.

"Singleness of purpose is one of the chief essentials for success in life, no matter what may be one's aim." —John D. Rockefeller
14. Pique your curiosity.

"The two most important days in your life are the day you are born and the day you find out why." —Mark Twain
15. Search for more meaning.
"Educating the mind without educating the heart is no education at all." —Aristotle
16. Unleash your personal momentum.

"There are many ways of going forward, but only one way of standing still." —Franklin D. Roosevelt
17. Focus on the future.

"When a thing is done, it's done. Don't look back. Look forward to your next objective." —George C. Marshall
18. Excel in your own way.

"Use what talents you possess; the woods would be very silent if no birds sang there except those that sang best." —Henry Van Dyke
19. Don't forget to live.

"In the end, it's not the years in your life that count. It's the life in your years." —Abraham Lincoln
Want to live a better life, but not sure where to start? The first step to making a change in your life is finding the right inspiration and resources. The Win the Day Accelerator is a comprehensive, 8-part personal development program designed to help you transform your life and live a Winning Life. Learn more and sign up today!
Photo by mimagephotography/Shutterstock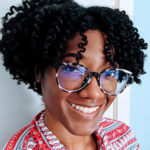 Lydia Sweatt is a freelance writer, bookworm, and bass guitar enthusiast. When she goes outside, a bicycle goes with her.