YouEconomy Resource Directory: Find the Right Business for You!
Are you eager to join the YouEconomy but don't know how you fit in? Check out this list of opportunities below to figure out YOUR place in the YouEconomy!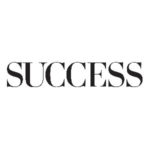 SUCCESS is your guide for personal and professional development through inspiration, motivation and training.