When she was homeless, the Bautista Project's founder vowed to help others in her situation when she got back on her feet—and she did.
Read More
Get the best success strategies and tools delivered right to your inbox!
Sorry, we couldn't find any posts. Please try a different search.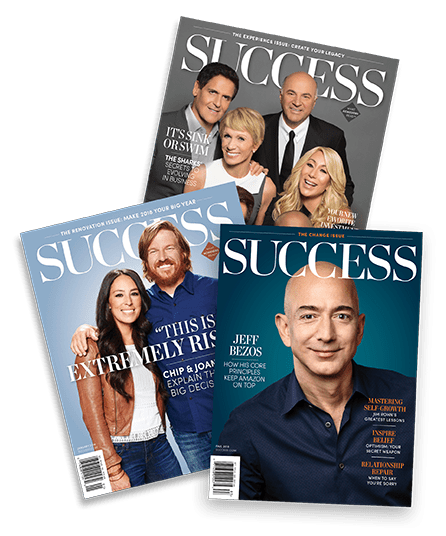 Bring SUCCESS Home
Discover the magazine that SUCCESSFUL people read. Inspiring stories, instructive interviews and life-changing strategies.
"If you don't design your own life plan, chances are you'll fall into someone else's plan. And guess what they have planned for you? Not much."
- Jim Rohn -