Meet Keely Cat-Wells, founder of C Talent, a talent agency that's on a mission to make Hollywood more inclusive.
Read More
Get the best success strategies and tools delivered right to your inbox!
Sorry, we couldn't find any posts. Please try a different search.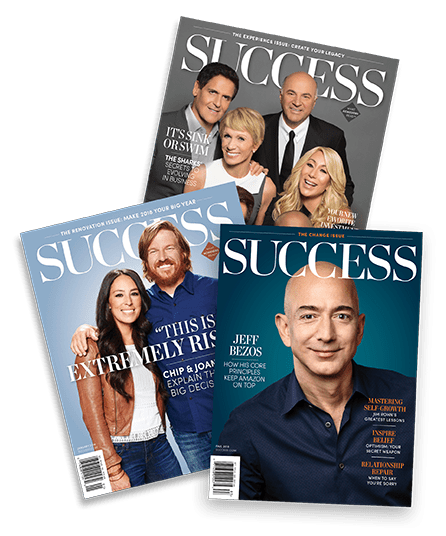 Bring SUCCESS Home
Discover the magazine that SUCCESSFUL people read. Inspiring stories, instructive interviews and life-changing strategies.
"If you don't design your own life plan, chances are you'll fall into someone else's plan. And guess what they have planned for you? Not much."
- Jim Rohn -