Remember one thing: Financial freedom isn't just about money.
Read More
Sorry, we couldn't find any posts. Please try a different search.
If you want meaningful, lasting change in your life, you need more than New Year's resolutions; you need a system—a guide.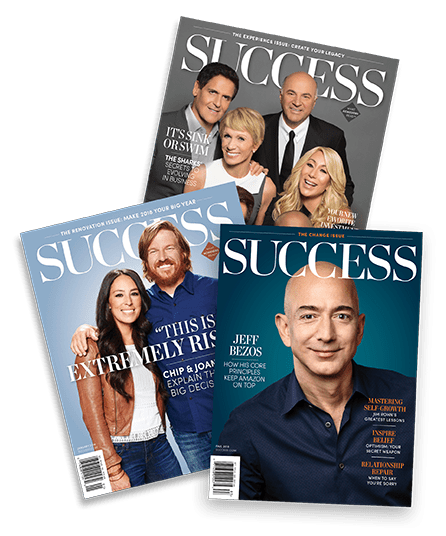 Bring SUCCESS Home
Discover the magazine that SUCCESSFUL people read. Inspiring stories, instructive interviews and life-changing strategies.
"If you don't design your own life plan, chances are you'll fall into someone else's plan. And guess what they have planned for you? Not much."
- Jim Rohn -