We so badly want to make perfect decisions, and only encounter perfect outcomes, that we often freeze up before doing anything at all. But what if perfect was merely an illusion? And what if, instead of perfect, we sought instead to make things… fine?
Read More
Ralph Lauren b. 1939 The name Ralph Lauren conjures images of classic Americana ensconced in high-end luxury, and that's exactly how the New York-born fashion…
Read More
Charles Schwab b. 1937 Charles Schwab made investing even more accessible as a pioneer in the discount brokerage business. His company reduced trade commissions and…
Read More
Ray Kroc 1902-1984 Ray Kroc died in 1984, just a few short months before McDonald's sold its 50 billionth hamburger. One of the most well…
Read More
William Becker 1921-2007 Paul Greene 1914-1994 They weren't the first to create no-frills lodging, but William Becker and Paul Greene reinvented the budget hotel in…
Read More
Benjamin Franklin 1706-1790 No list of greatest entrepreneurs would be complete without America's original entrepreneur, Benjamin Franklin. He was a printer and self-taught writer whose…
Read More
Jeff Bezos b. 1964 Jeff Bezos didn't invent online shopping, but his little online-bookstore experiment has changed the way consumers purchase almost anything–books, music, clothing,…
Read More
Martha Stewart b. 1941 Author, one-time caterer, publisher and TV personality Martha Stewart did one thing better than anything else; the lifestyle maven understood the…
Read More
Aaron Montgomery Ward 1843-1913 Open your mailbox and thank Aaron Montgomery Ward for what's inside. The retail magnate is most noted for his innovation in…
Read More
Billionaire entrepreneur Richard Branson got an early leg-up with a loan from his aunt. Still in his teens, he already had a few ventures that…
Read More
Everything You Need to Know to Improve Your Life
Purpose is the point at which your talents, skills, abilities and gifts intersect with a void or a need in the world around you. What is yours?
Getting older doesn't have to suck. Fitness phenom Jillian Michaels offers a self-care guide to look better, feel better and live a longer, fuller life.
Next time the stakes are highest, break down the barriers and bridge the gaps by telling a story.
A 23-Step Guide to Help You Get Your New Business Started
As you prepare to turn the calendar to the new year, consider our list of ideas to help you get better and feel better as long as the number of days in a year.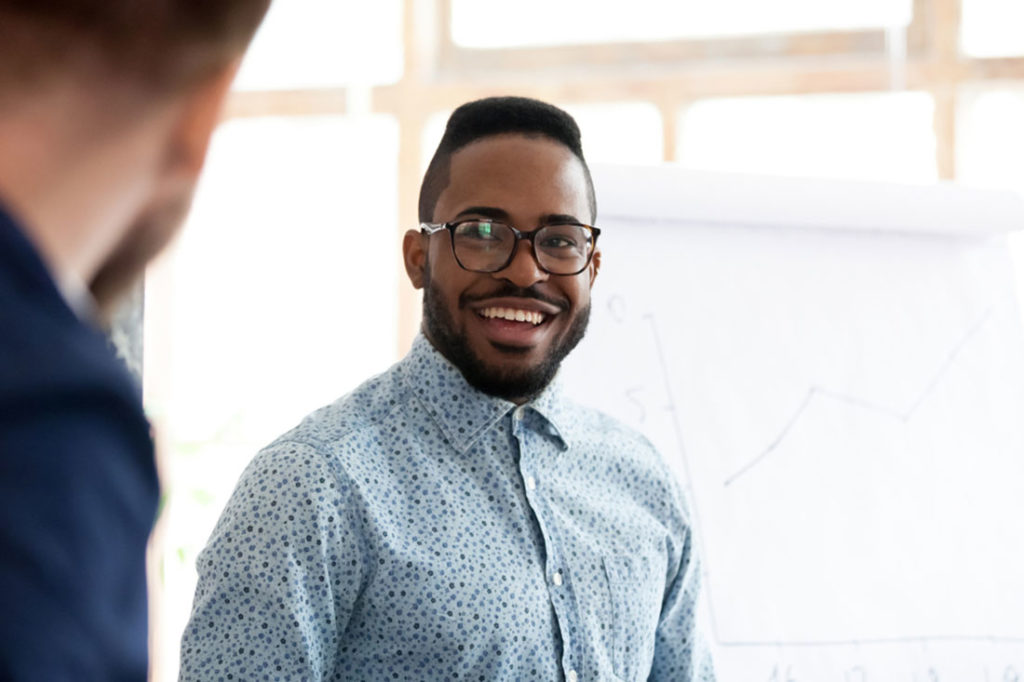 Leadership is the challenge to become something more—if you want to attract quality people, you have to become a person of quality yourself first.
What we do each day, in each moment, creates our lives. Get everything you want in life by putting habits to work for you.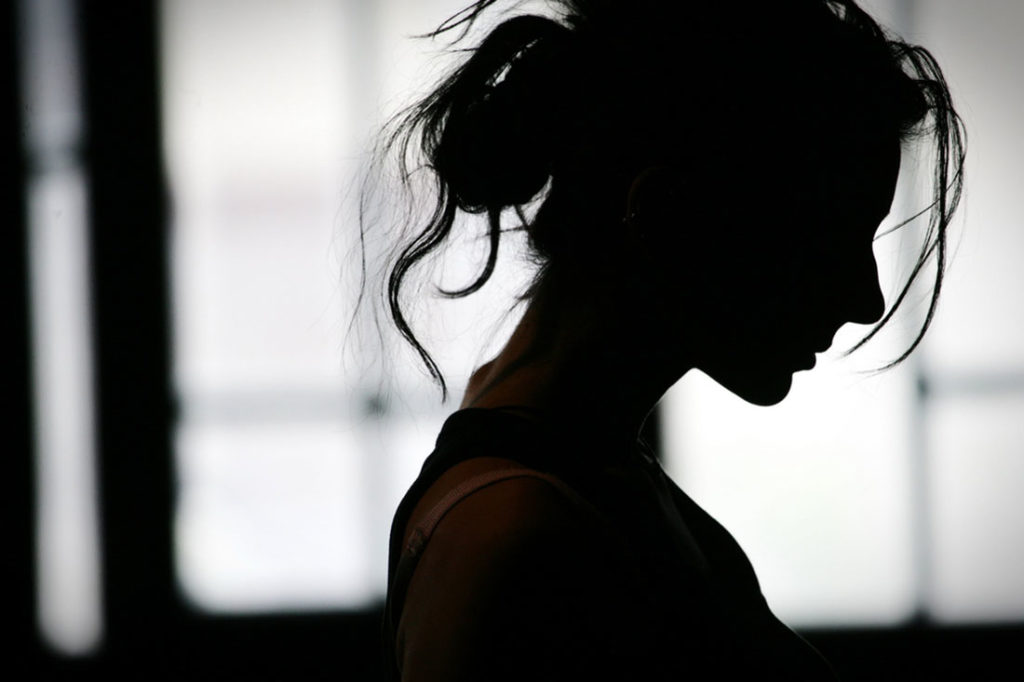 Caring for your mental health is a crucial part of living a happy, healthy and well-rounded life.
13 Laws to Follow When Breaking All the Rules of a Traditional Career Path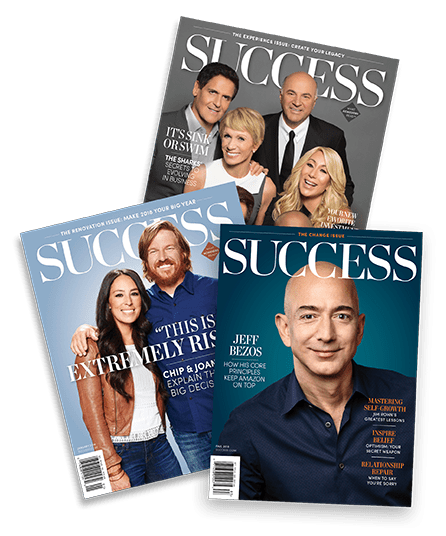 Bring SUCCESS Home
Discover the magazine that SUCCESSFUL people read. Inspiring stories, instructive interviews and life-changing strategies.
"If you don't design your own life plan, chances are you'll fall into someone else's plan. And guess what they have planned for you? Not much."
- Jim Rohn -
Take your success journey to the next level!
Join our private membership community for more exclusives and interactivity with world-class leaders.