The career of our foremost modern visionary offers plenty of lessons. Who better to learn from in this time of uncertainty than Elon Musk?
Read More
It's not unusual for illness or tragedy to inspire action. That's how 61-year-old M
Read More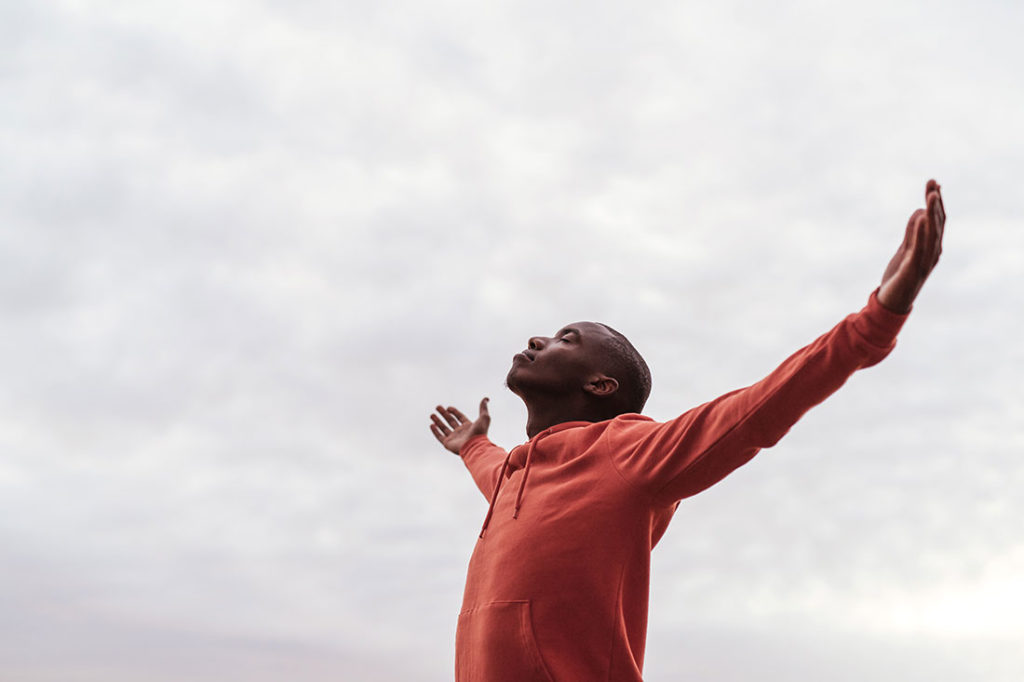 Use these strategies to become more self-aware and accelerate your growth.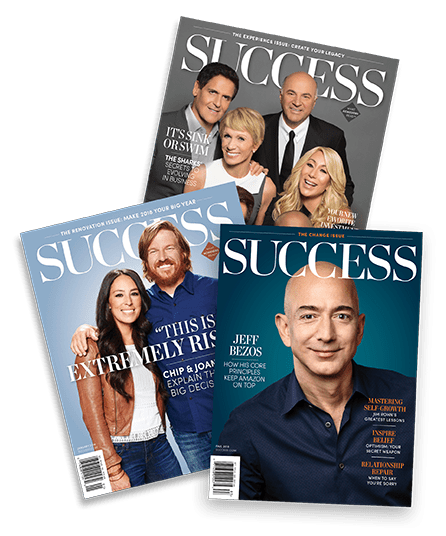 Bring SUCCESS Home
Discover the magazine that SUCCESSFUL people read. Inspiring stories, instructive interviews and life-changing strategies.
"If you don't design your own life plan, chances are you'll fall into someone else's plan. And guess what they have planned for you? Not much."
- Jim Rohn -
Take your success journey to the next level!
Join our private membership community for more exclusives and interactivity with world-class leaders.