Follow these 10 laws and you'll found out that you've always had the power of influence inside of you.
Read More
He has been a host on Family Feud and The National Dog Show, King Arthur in Spamalot, a Dancing
Read More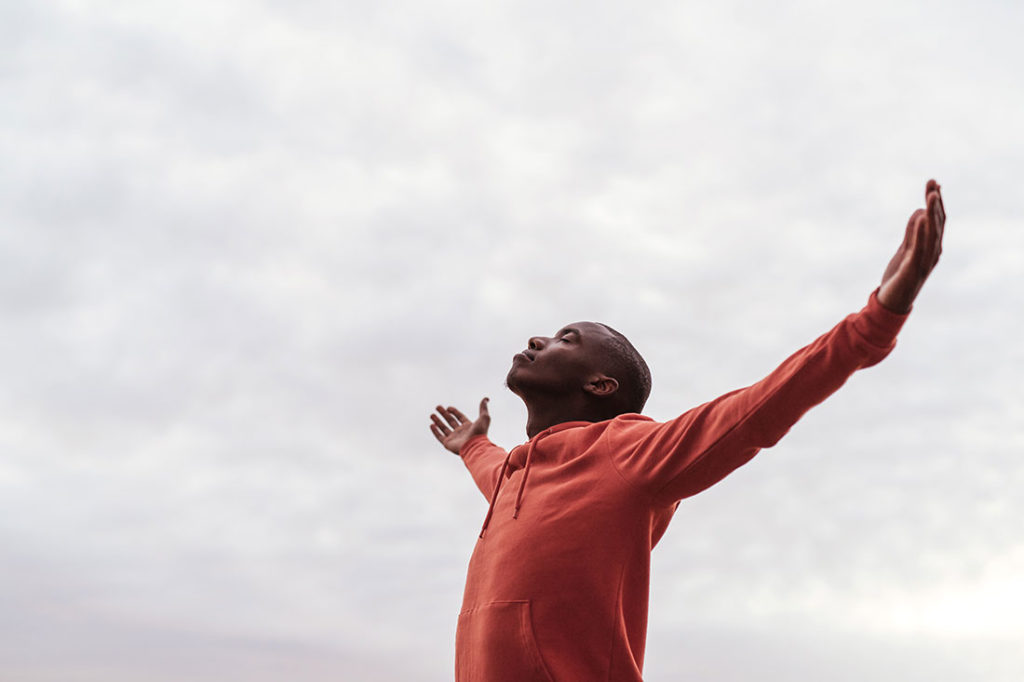 Use these strategies to become more self-aware and accelerate your growth.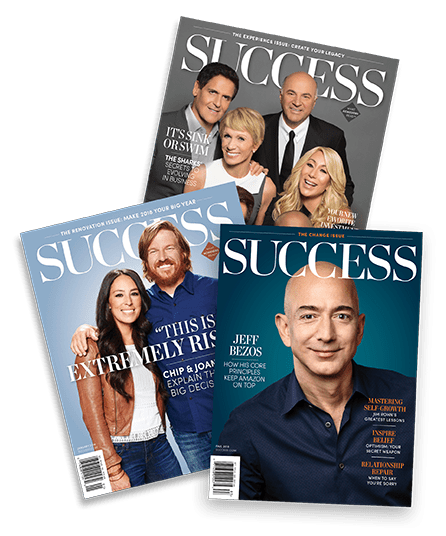 Bring SUCCESS Home
Discover the magazine that SUCCESSFUL people read. Inspiring stories, instructive interviews and life-changing strategies.
"If you don't design your own life plan, chances are you'll fall into someone else's plan. And guess what they have planned for you? Not much."
- Jim Rohn -
Take your success journey to the next level!
Join our private membership community for more exclusives and interactivity with world-class leaders.