As life has become isolated, it's important to ask yourself: What can I do that is good for me physically, emotionally and spiritually? Our writer is bringing you along on his own quest to avoid going stir crazy during quarantine, and to encourage you to challenge yourself to do the same.
Read More
In every situation we have a choice: to let fear rob us of our power, or to work together as leaders for the good of the whole.
Read More
Wouldn't it be wonderful if the words of others never affected us? For many of us, that might seem impossible. If you're struggling with haters, start with these steps and see how you feel after.
Read More
We sat down with the Disney executive-turned author and CEO of The Hollis Co. to learn about his path to getting unstuck, and why his message resonates with those who might be skeptical about personal development.
Read More
The skeptical husband of a personal growth luminary shares his side.
Read More
In a new episode of The Tony Robbins Podcast, Sara Blakely talks about the type of commitment true success takes.
Read More
Changing the culture with and for the women around you can make your workplace one in which everyone has the opportunity to succeed.
Read More
Rachel Hollis, Marie Forleo and Christy Wright discuss the importance of owning who you are and chasing your dreams.
Read More
On International Women's Day, let these songs remind you of how truly fierce, strong and wonderful you and your fellow women are.
Read More
Your doubts will keep you from ever discovering just how capable, deserving and talented you truly are.
Read More
The Ultimate Guide to Personal Development
Purpose is the point at which your talents, skills, abilities and gifts intersect with a void or a need in the world around you. What is yours?
Getting older doesn't have to suck. Fitness phenom Jillian Michaels offers a self-care guide to look better, feel better and live a longer, fuller life.
Next time the stakes are highest, break down the barriers and bridge the gaps by telling a story.
A 23-Step Guide to Help You Get Your New Business Started
As you prepare to turn the calendar to the new year, consider our list of ideas to help you get better and feel better as long as the number of days in a year.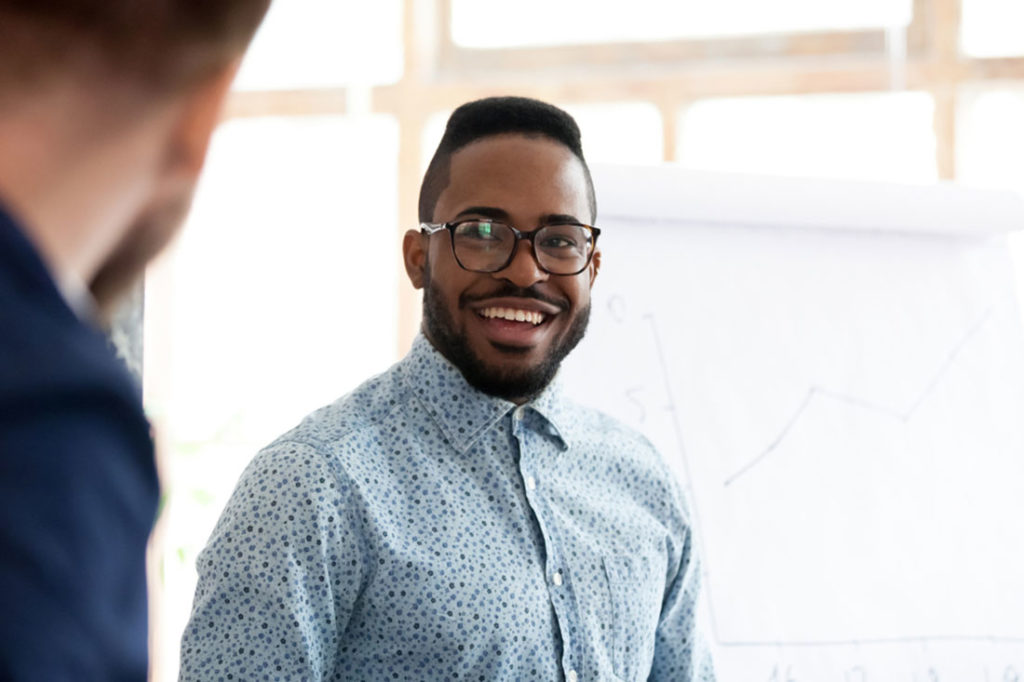 Leadership is the challenge to become something more—if you want to attract quality people, you have to become a person of quality yourself first.
What we do each day, in each moment, creates our lives. Get everything you want in life by putting habits to work for you.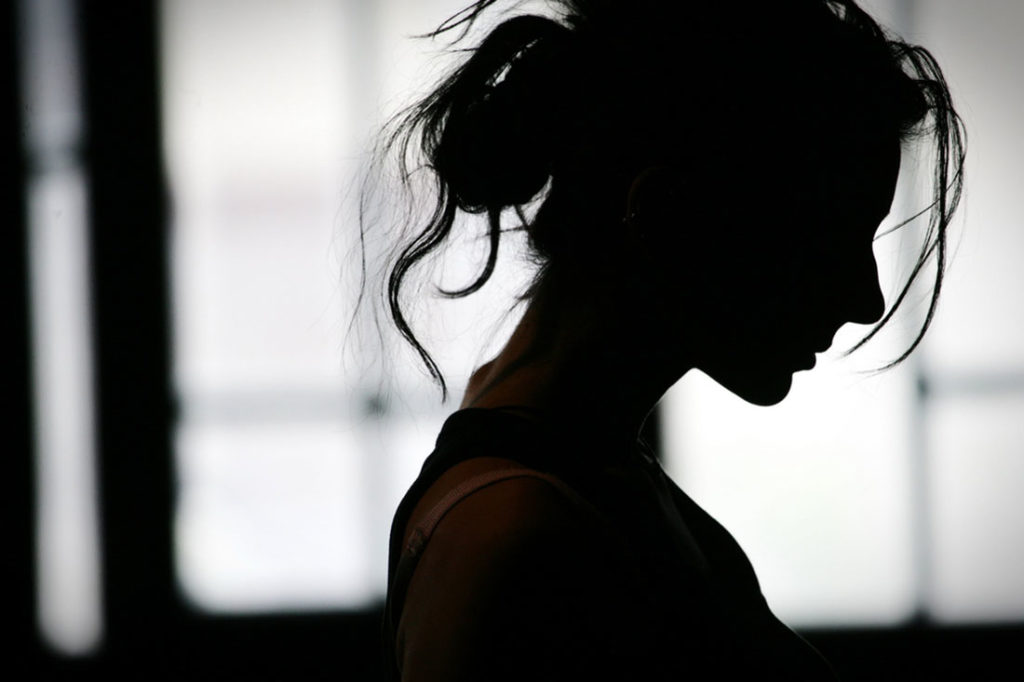 Caring for your mental health is a crucial part of living a happy, healthy and well-rounded life.
13 Laws to Follow When Breaking All the Rules of a Traditional Career Path
New Year's resolutions are for amateurs. If you want meaningful, lasting change in your life, you need a system—a guide.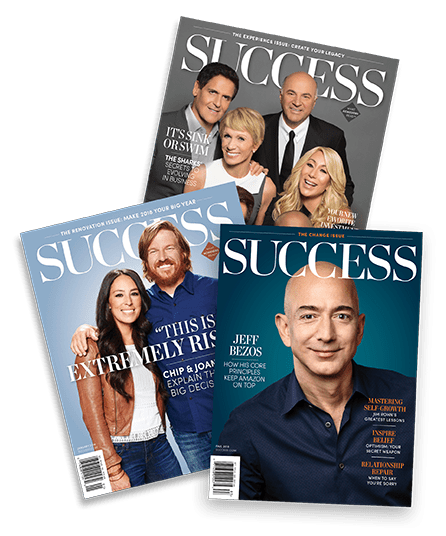 Bring SUCCESS Home
Discover the magazine that SUCCESSFUL people read. Inspiring stories, instructive interviews and life-changing strategies.
"If you don't design your own life plan, chances are you'll fall into someone else's plan. And guess what they have planned for you? Not much."
- Jim Rohn -
Take your success journey to the next level!
Join our private membership community for more exclusives and interactivity with world-class leaders.