We so badly want to make perfect decisions, and only encounter perfect outcomes, that we often freeze up before doing anything at all. But what if perfect was merely an illusion? And what if, instead of perfect, we sought instead to make things… fine?
Read More
How do you level up when you're starting a new business? Start by generating cash flow and creating persistence.
Read More
Some people learn the entrepreneurial ropes through trial by fire, but there is an easier, more effective path: corporate employment.
Read More
We all have a choice to make: to live and work in isolation and fear, or to embrace abundance and live as our true selves. Which will you choose?
Read More
Company culture is not one size fits all. You need to decide which style will best boost your engagement and keep you motivated to succeed.
Read More
The greatest salespeople in the world know how to spin a good yarn, and so should you.
Read More
What traits do entrepreneurs need most in order to be successful, and why? To find out, we asked real entrepreneurs to answer this question.
Read More
Energy management is the new time management, and having self-care rituals to manage your personal and professional energy is important to resist burnout and stress overload. 
Read More
The big difference between a failure mentality and one that focuses on resilience manifests in your attitude and actions.
Read More
These are the general traits required—the must-haves for powerful team dynamics—regardless of the team's circumstances or challenges.
Read More
Everything You Need to Know to Improve Your Life
Purpose is the point at which your talents, skills, abilities and gifts intersect with a void or a need in the world around you. What is yours?
Getting older doesn't have to suck. Fitness phenom Jillian Michaels offers a self-care guide to look better, feel better and live a longer, fuller life.
Next time the stakes are highest, break down the barriers and bridge the gaps by telling a story.
A 23-Step Guide to Help You Get Your New Business Started
As you prepare to turn the calendar to the new year, consider our list of ideas to help you get better and feel better as long as the number of days in a year.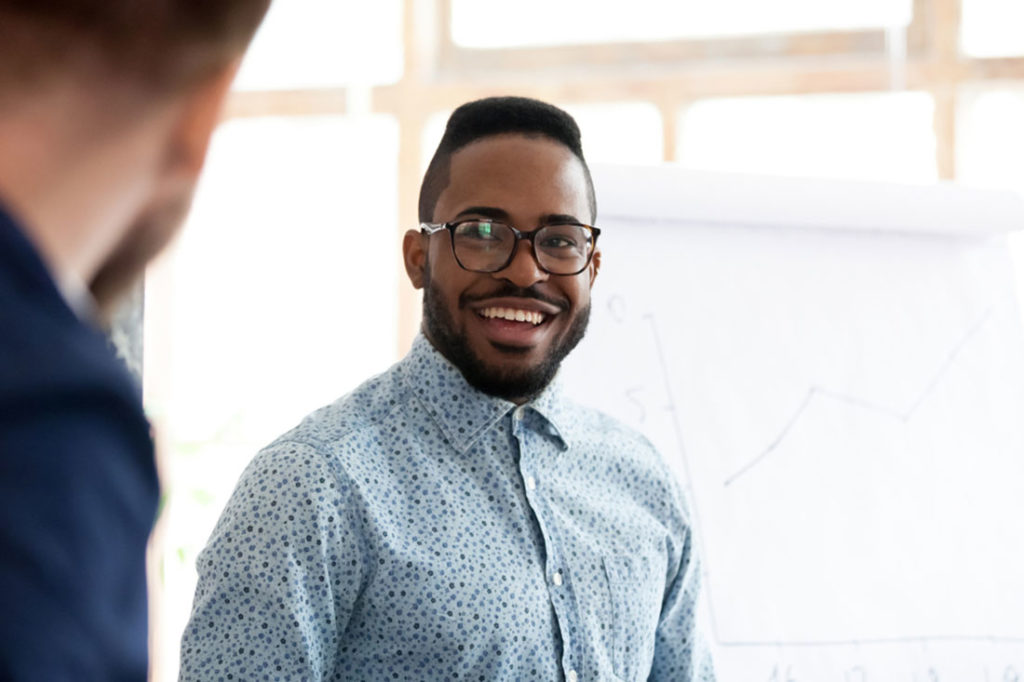 Leadership is the challenge to become something more—if you want to attract quality people, you have to become a person of quality yourself first.
What we do each day, in each moment, creates our lives. Get everything you want in life by putting habits to work for you.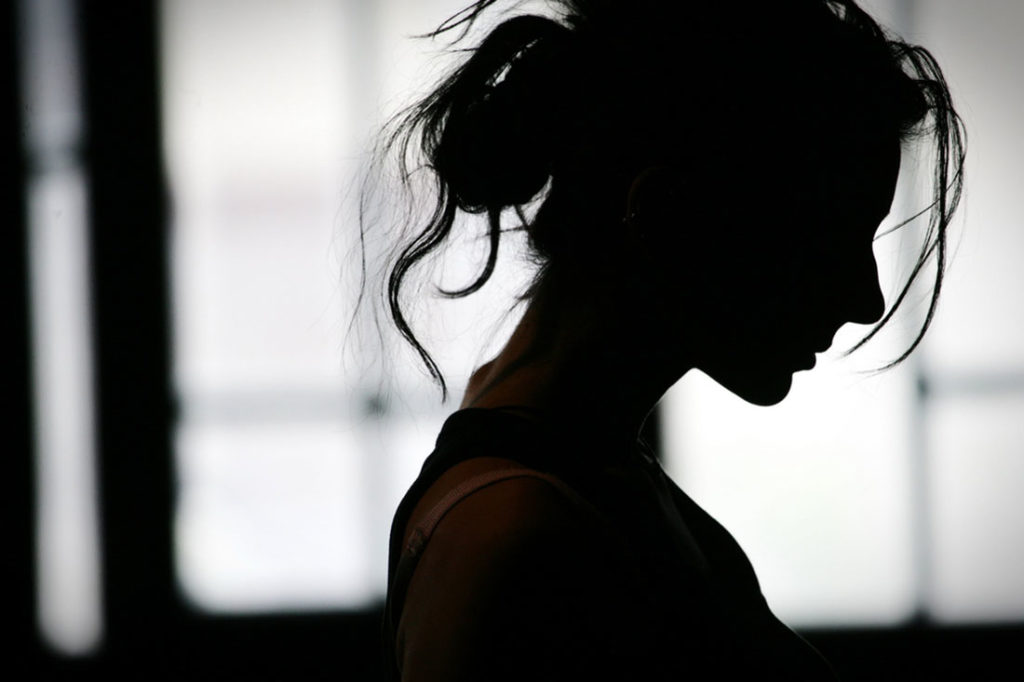 Caring for your mental health is a crucial part of living a happy, healthy and well-rounded life.
13 Laws to Follow When Breaking All the Rules of a Traditional Career Path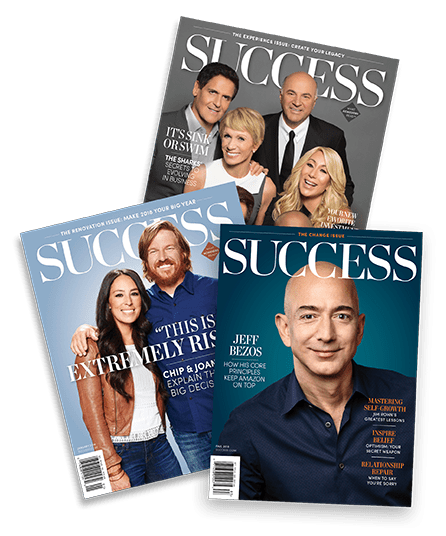 Bring SUCCESS Home
Discover the magazine that SUCCESSFUL people read. Inspiring stories, instructive interviews and life-changing strategies.
"If you don't design your own life plan, chances are you'll fall into someone else's plan. And guess what they have planned for you? Not much."
- Jim Rohn -
Take your success journey to the next level!
Join our private membership community for more exclusives and interactivity with world-class leaders.