Shetty thrives at the intersections between competing ways of being. He has built himself into a bona fide star as a speaker, author and life coach, ascending on his charisma, formidable work ethic and ability to make ancient spiritual teachings feel accessible to a broad audience.
READ MORE
Get the best success strategies and tools delivered right to your inbox!
What's New
Check out the latest Content from SUCCESS
Sponsored
Helping you build the life on your vision board
Guides to Success
Navigate the path to achieving your dreams
SUCCESS Podcast Network
Listen to the voices of SUCCESS every week
rich & REGULAR
with Julien & Kiersten Saunders
New episodes Every Monday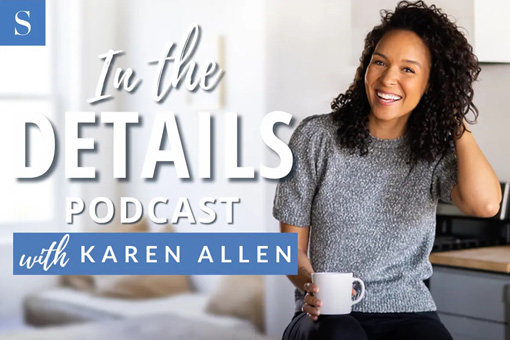 In the Details
with Karen Allen
New episodes Every Tuesday
On Your Terms
with Erin King
New episodes Every Wednesday
Law of Attraction
with Natasha Graziano
New episodes Every Thursday
Brilliant Thoughts
with Tristan Ahumada
New episodes Every Friday
Subscribe to
SUCCESS
Discover the magazine that SUCCESSFUL people read. Inspiring stories, instructive interviews and life-changing strategies.
Take Your Life and Business to the Next Level
Join our private membership community for training and lessons from world-renowned thought leaders and the SUCCESS team of experts.
Achievers All Access will provide you with:
"If you don't design your own life plan, chances are you'll fall into someone else's plan. And guess what they have planned for you? Not much."
- Jim Rohn -