O'Neal's relationship with money is primarily focused on what he can do for others—his mother first and foremost. Throughout his childhood, his mother put her children first, and now he's using his money to pay his family back for everything they've done for him.
Read More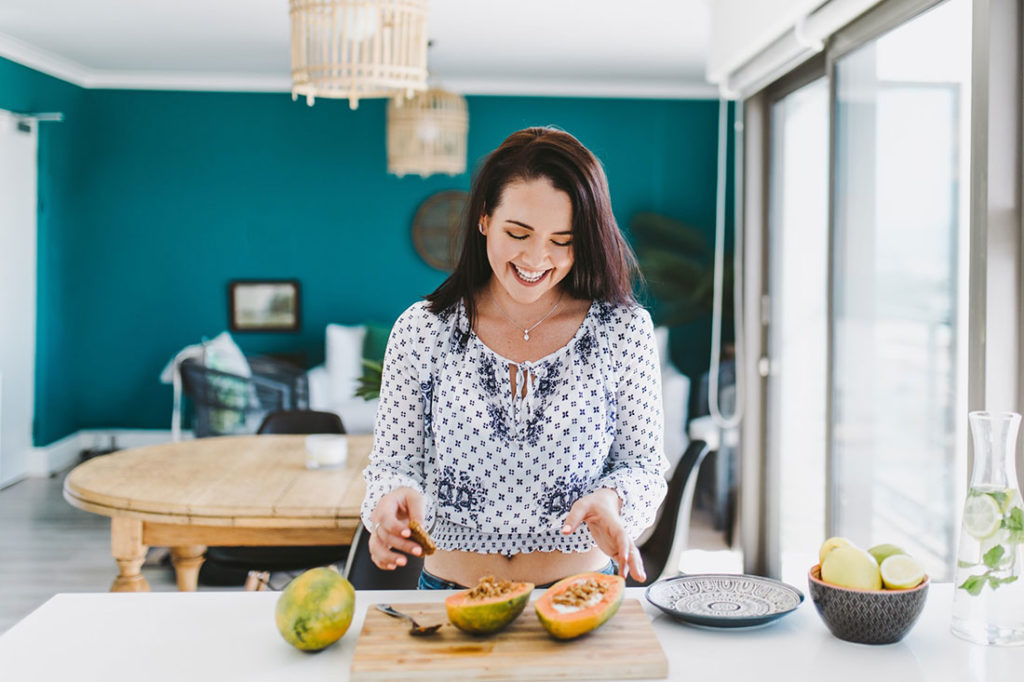 I've methodically and with intent studied the most successful people, both living and passed, and here is the common thread in their achievement: They consistently made their beds, metaphorically speaking.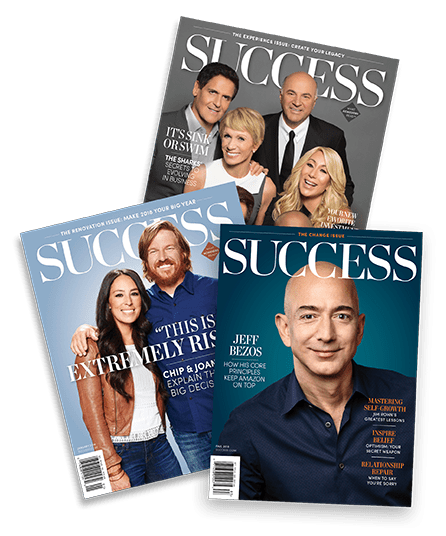 Bring SUCCESS Home
Discover the magazine that SUCCESSFUL people read. Inspiring stories, instructive interviews and life-changing strategies.
"If you don't design your own life plan, chances are you'll fall into someone else's plan. And guess what they have planned for you? Not much."
- Jim Rohn -